Traits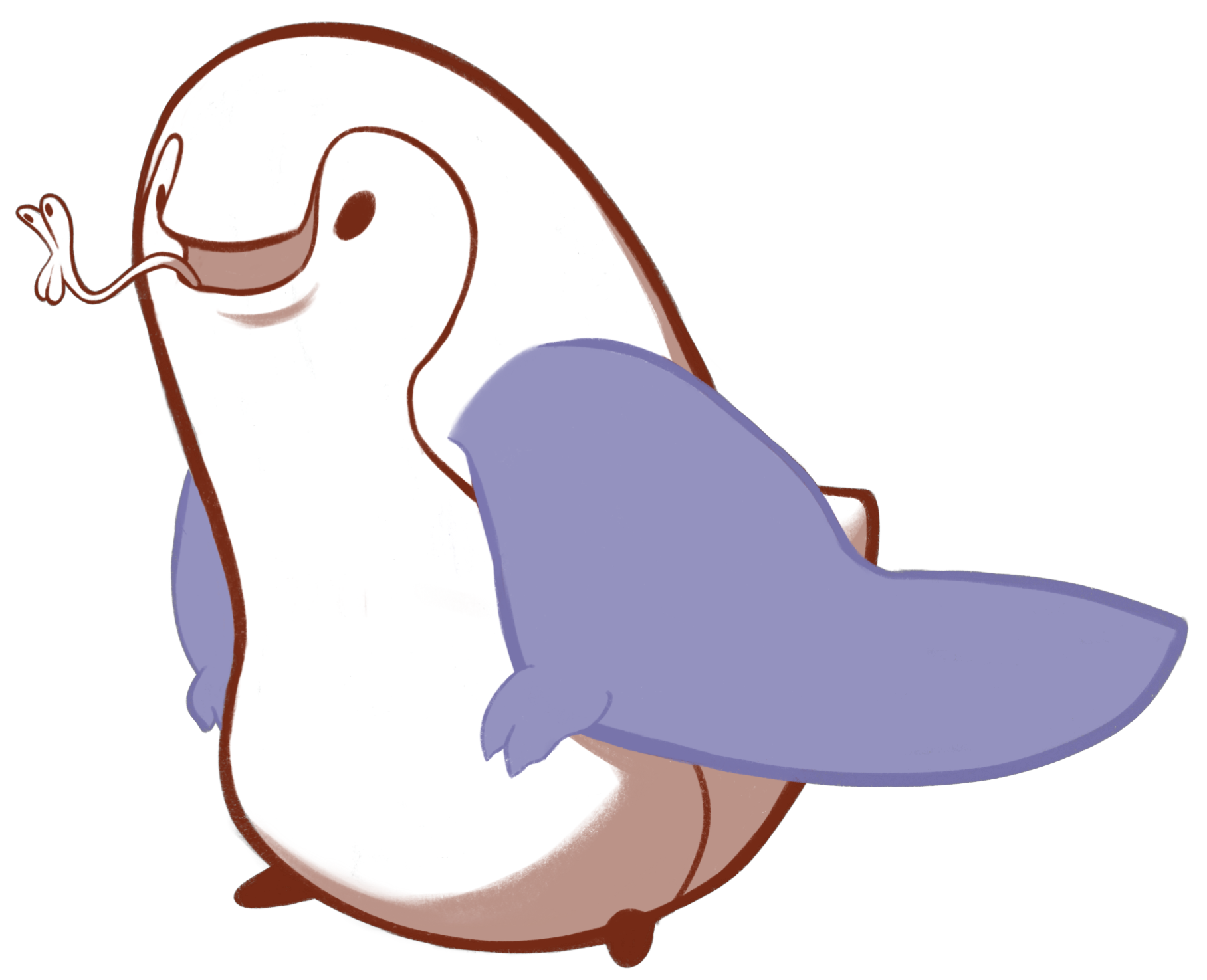 Trabble Pterawings - This trait gives a trabble larger wings that allow them to glide and fly! These wings are jointed similar to a bird or a pteradactyl.  They cannot be feathered or webbed.
Applicable for Trabble
- cannot be applied to Trabbowls.
This trait is needed to turn your trabble into a Pterrabble. (Long fur, long legs, long tail, pterawings)
1 result found.