Traits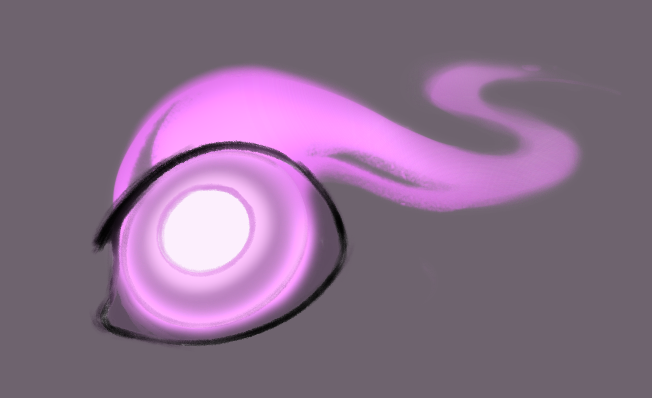 Give your ranebopet a single glowing eye. It can be any color, can change the color of the pupil and sclera as well as iris, and ghostly smoke coming off of it.
Can be stacked up to 2 times.
Applicable for all species , with the exception that it cannot be applied to Irribasks (replaced with the Irribask leakeye trait).
Obtained through the Hattowen event.
1 result found.