Babytime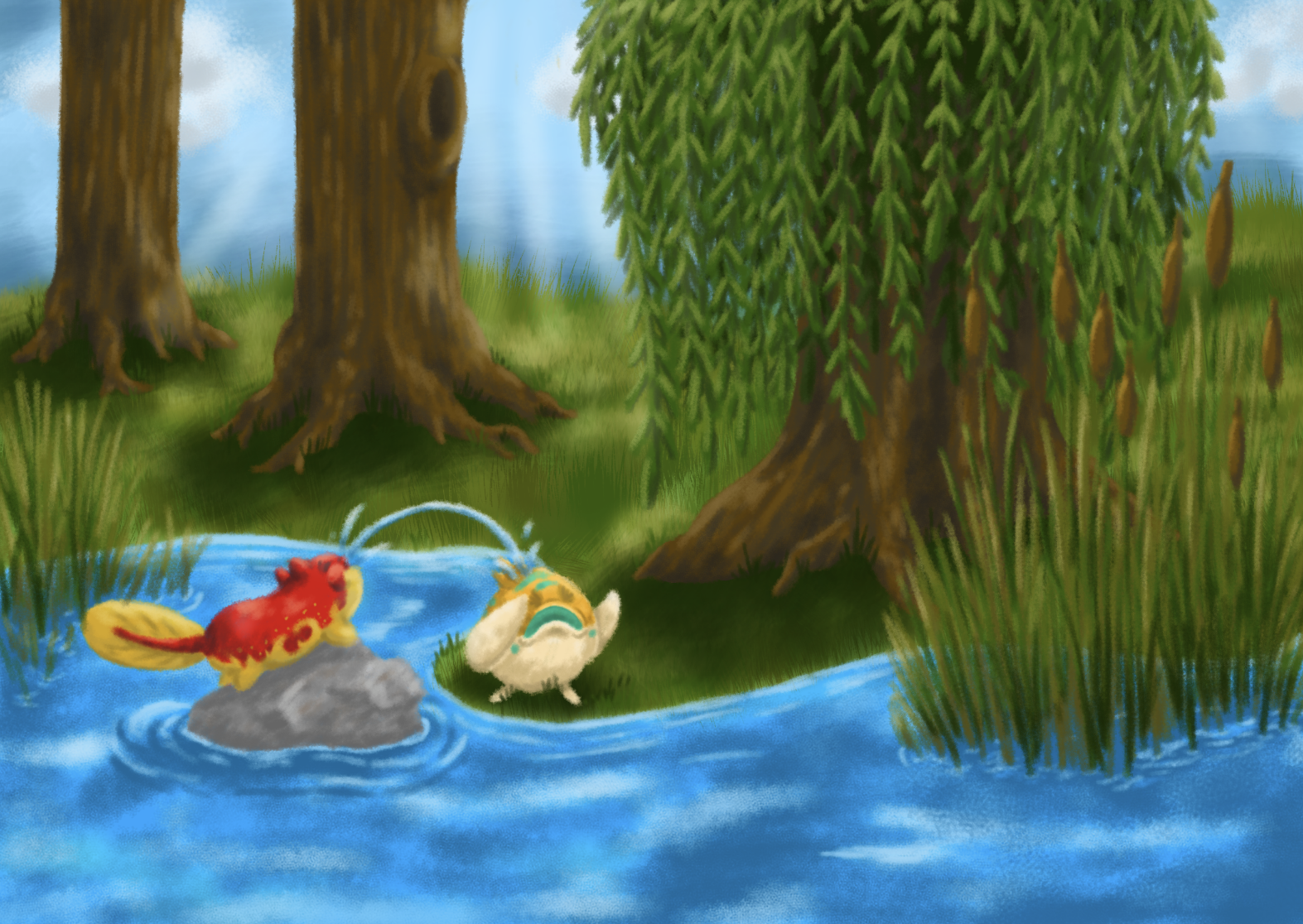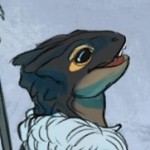 The friends along the way - Depict your hatchling interacting with other hatchlings! making friends (or enemies) is an esstential stage of growing up!
Growth prompt for my littol guy Archangelo, having some fun (well, at least he's having fun) with Sherb.
---
Submitted By Kalfiez
Submitted: 8 months ago ・ Last Updated: 8 months ago
Mention This
In the rich text editor:
[thumb=495]
In a comment:
[![Image](https://ranebopets.com/images/gallery/0/495_xU11MFR2Ib_th.png)](https://ranebopets.com/gallery/view/495)
There are no comments yet.
Comments
Authentication required
You must log in to post a comment.
Log in