Snowman In Progress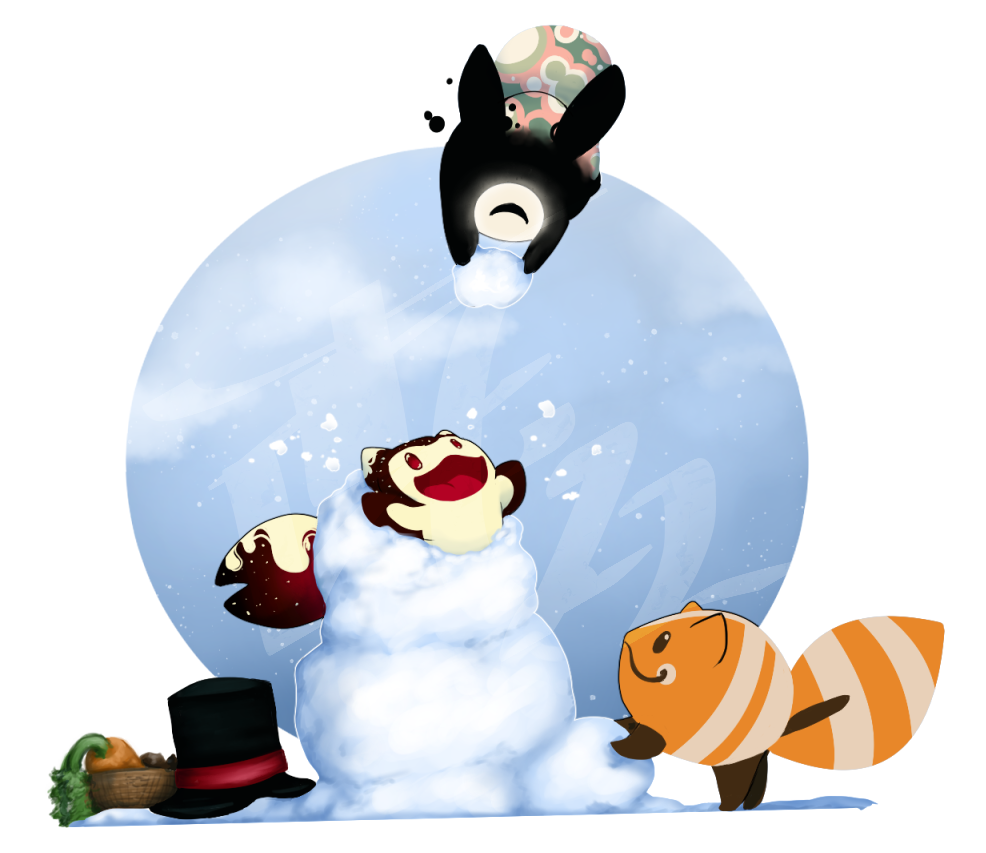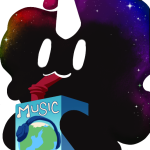 Bnn.y is helping Cherry and Cone make a snowman. At least they will, after they stop laughing at Cherry's antics.
---
Submitted By Gabrielsknife
Submitted: 8 months ago ・ Last Updated: 8 months ago
Mention This
In the rich text editor:
[thumb=492]
In a comment:
[![Image](https://ranebopets.com/images/gallery/0/492_aeFWTvJ6GG_th.png)](https://ranebopets.com/gallery/view/492)
There are no comments yet.
Comments
Authentication required
You must log in to post a comment.
Log in