Young Antbition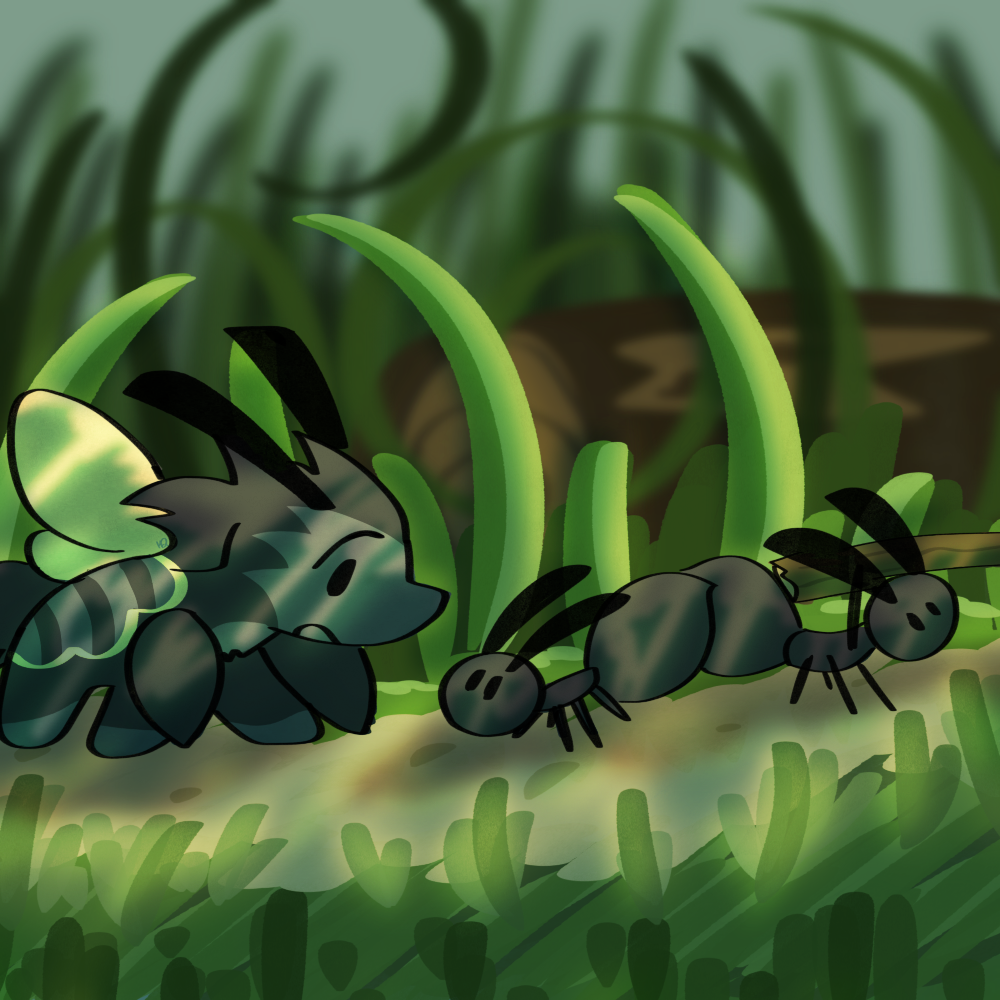 Nightlight looked upon the colony of ants in amazement. They had worked together and accomplished great things together, in harmony. It made Nightlight wonder — Could he do things just like these ants?
Thumbnails!!
[Work submitted for "They grow up so fast!" prompt]
---
Submitted By Clocksoda
Submitted: 3 months ago ・ Last Updated: 3 months ago
Mention This
In the rich text editor:
[thumb=491]
In a comment:
[![Image](https://ranebopets.com/images/gallery/0/491_avuJ9kpZ62_th.png)](https://ranebopets.com/gallery/view/491)
There are no comments yet.
Comments
Authentication required
You must log in to post a comment.
Log in