Evil romance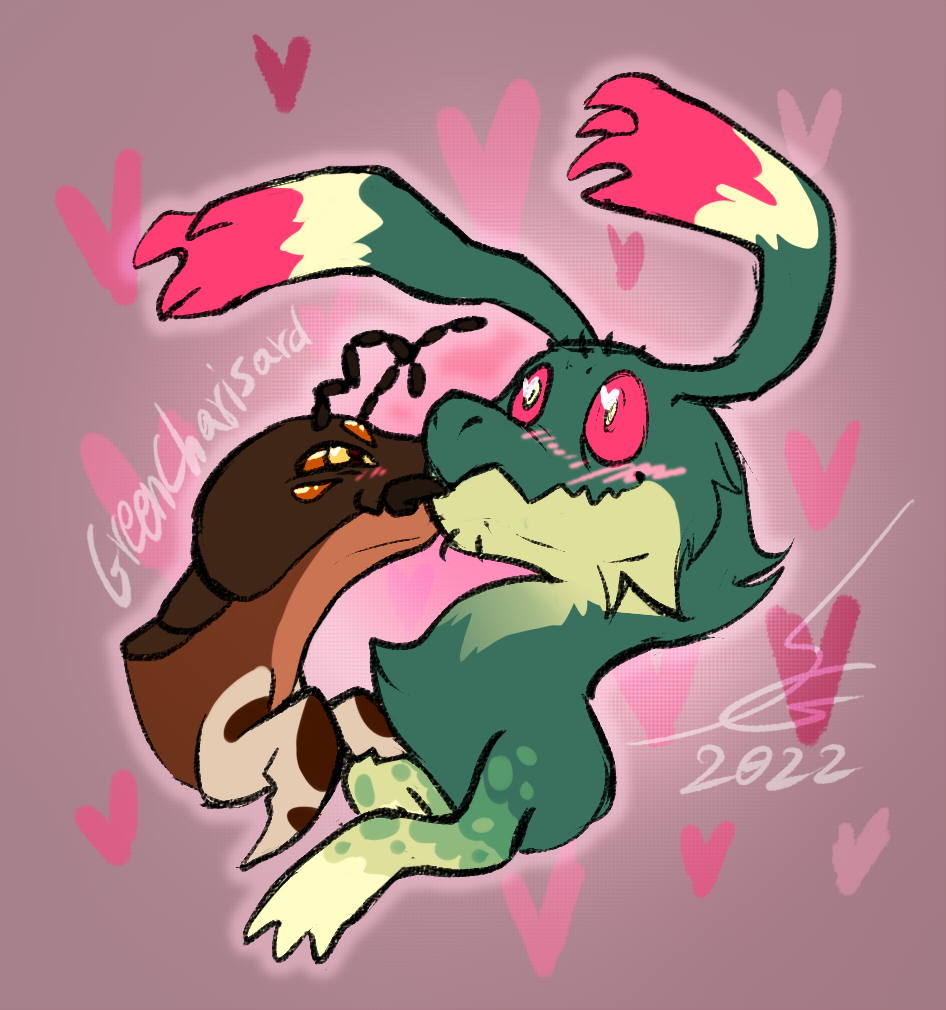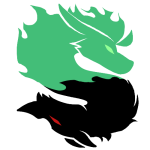 Should probably start uploading my ranebo art here more often.
My two villanous characters, Nerea and Enoki, when nobody's watching; Enoki gets all flustered when Nerea shows him affection so she takes advantage of it any time she can, lmao.
Fun fact: the red parts of his body often change depending on his emotions, when he's all blushy and flustered it turns different shades of bright pink!
---
Submitted By GreenCharisard ・ View Favorites
Submitted: 1 month ago ・ Last Updated: 1 month ago
Mention This
In the rich text editor:
[thumb=463]
In a comment:
[![Image](https://ranebopets.com/images/gallery/0/463_Yzh59nW9h5_th.png)](https://ranebopets.com/gallery/view/463)
There are no comments yet.
Comments
Authentication required
You must log in to post a comment.
Log in