Under Da Sea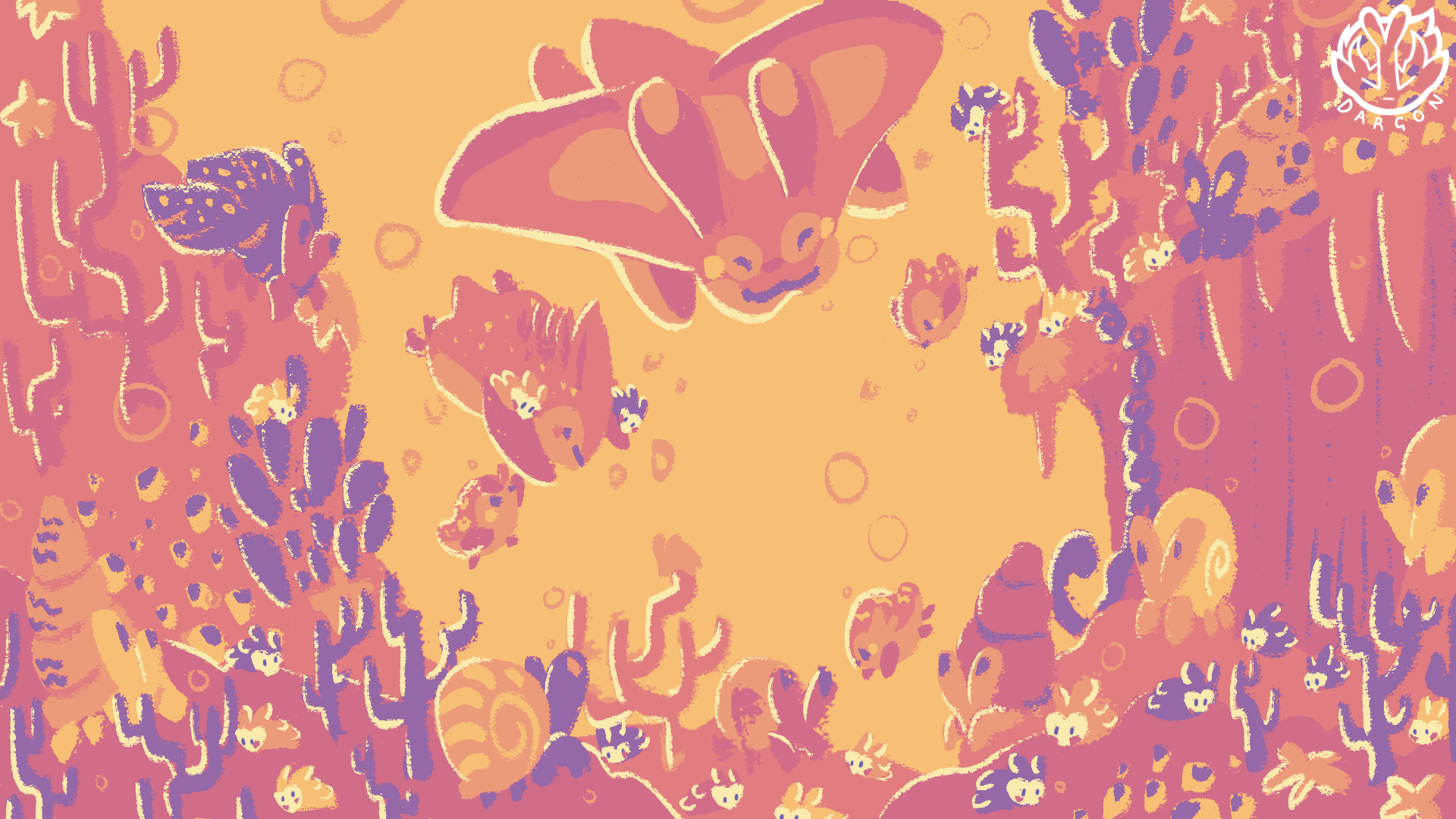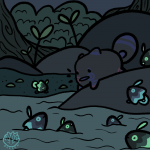 Everything's better, down where it's wetter; looking for treasure!
(Unable to tag Orka, the mascot, since he doesn't have a ML entry, but he's in there!)
---
Submitted By AlphaDargon ・ View Favorites
Submitted: 1 week ago ・ Last Updated: 1 week ago
Mention This
In the rich text editor:
[thumb=46]
In a comment:
[![Image](https://ranebopets.com/images/gallery/0/46_lDTbw1YF9I_th.png)](https://ranebopets.com/gallery/view/46)
There are no comments yet.
Comments
Authentication required
You must log in to post a comment.
Log in