More Pebbles Please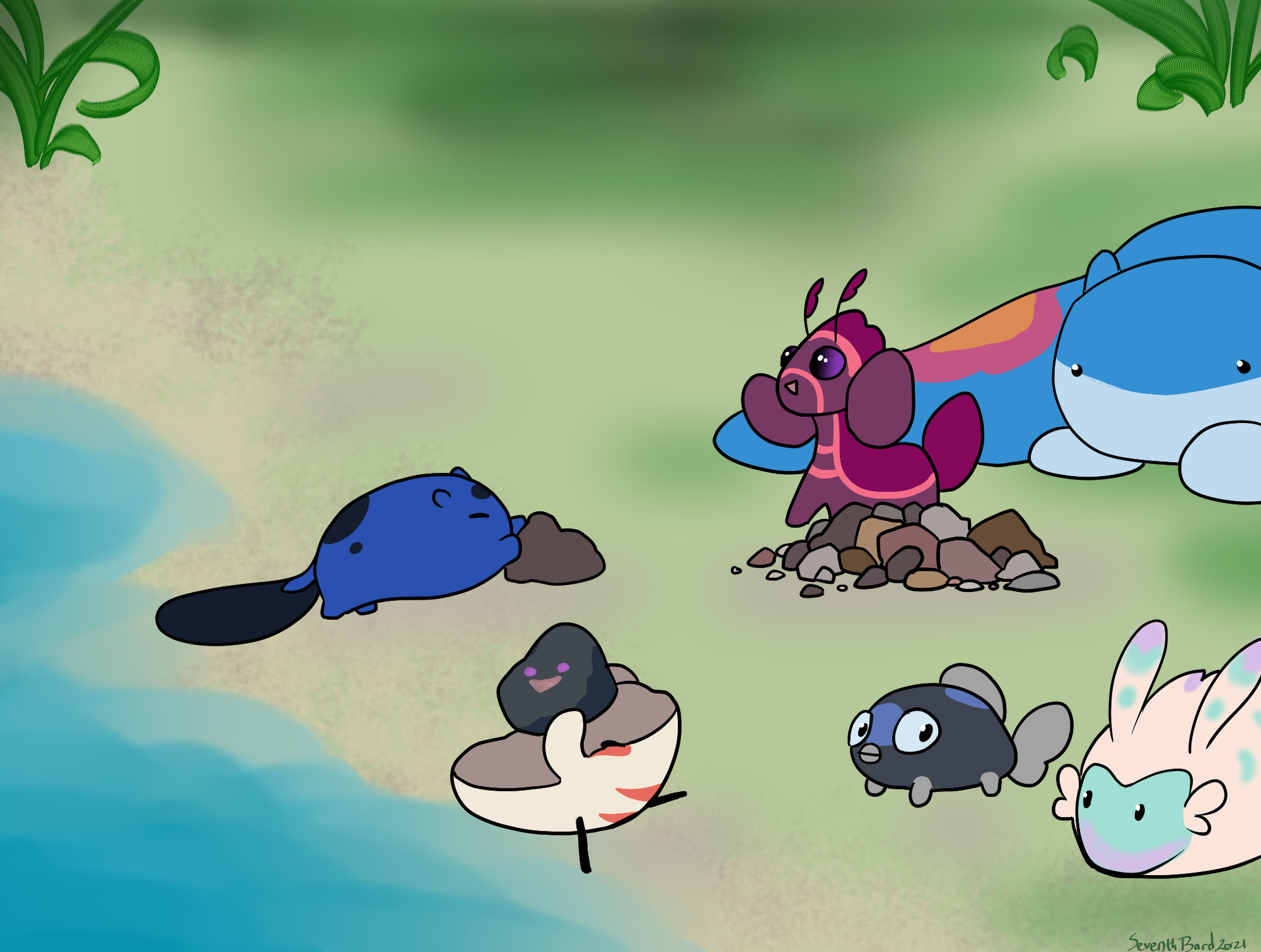 Merisel, Squonk, and Gobiwon have amassed an epic pebble pile. A new friend peeps out of the water. Pheobe the draphibi hatchling wants to play too! Maybe this big pebble will impress them and we can all be friends. Of course, the others cry with delight- the more the merrier! It was pretty cool how she could push the big pebble, it was nearly as big as she was.

Meanwhile, Squonk is very pleased with himself, having found a rock that has a face on it. Now he can have a pet too, just like how Gobiwon and Merisel each have one! The hatchies all agree that a rock is a very respectable pet indeed. Squonk names his pet Brick. He's... not the brightest. A rock, to be fair, is likely the only pet he's really capable of caring for.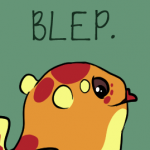 The hatchies collect a few new friends!
---
Submitted By SeventhBard
Submitted: 5 months ago ・ Last Updated: 5 months ago
Mention This
In the rich text editor:
[thumb=403]
In a comment:
[![Image](https://ranebopets.com/images/gallery/0/403_N0bbad8epC_th.png)](https://ranebopets.com/gallery/view/403)
There are no comments yet.
Comments
Authentication required
You must log in to post a comment.
Log in