Pumpkin Patch Party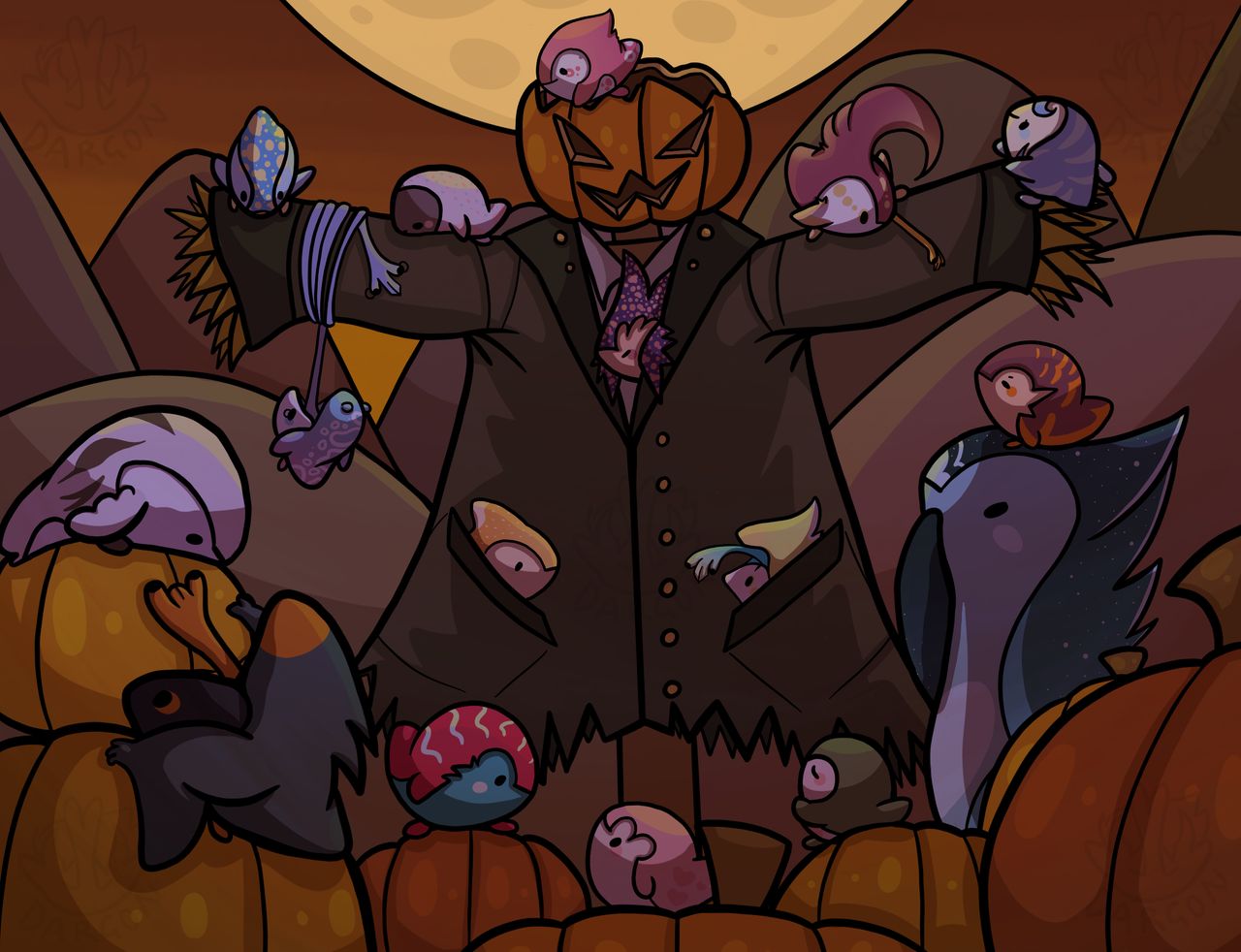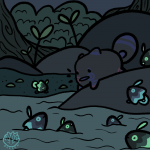 How on earth would Ava get all of these hatchlingd back home?
(Old art, so I won't bug anyone by tagging their Trabble. If you see one of your babies here and do want to be tagged though, just comment and I can add them on for you. :D)
---
Submitted By AlphaDargon
Submitted: 2 weeks ago ・ Last Updated: 2 weeks ago
Mention This
In the rich text editor:
[thumb=21]
In a comment:
[![Image](https://ranebopets.com/images/gallery/0/21_BbRG9k9pzz_th.jpg)](https://ranebopets.com/gallery/view/21)
There are no comments yet.
Comments
Authentication required
You must log in to post a comment.
Log in