Ubra deep dive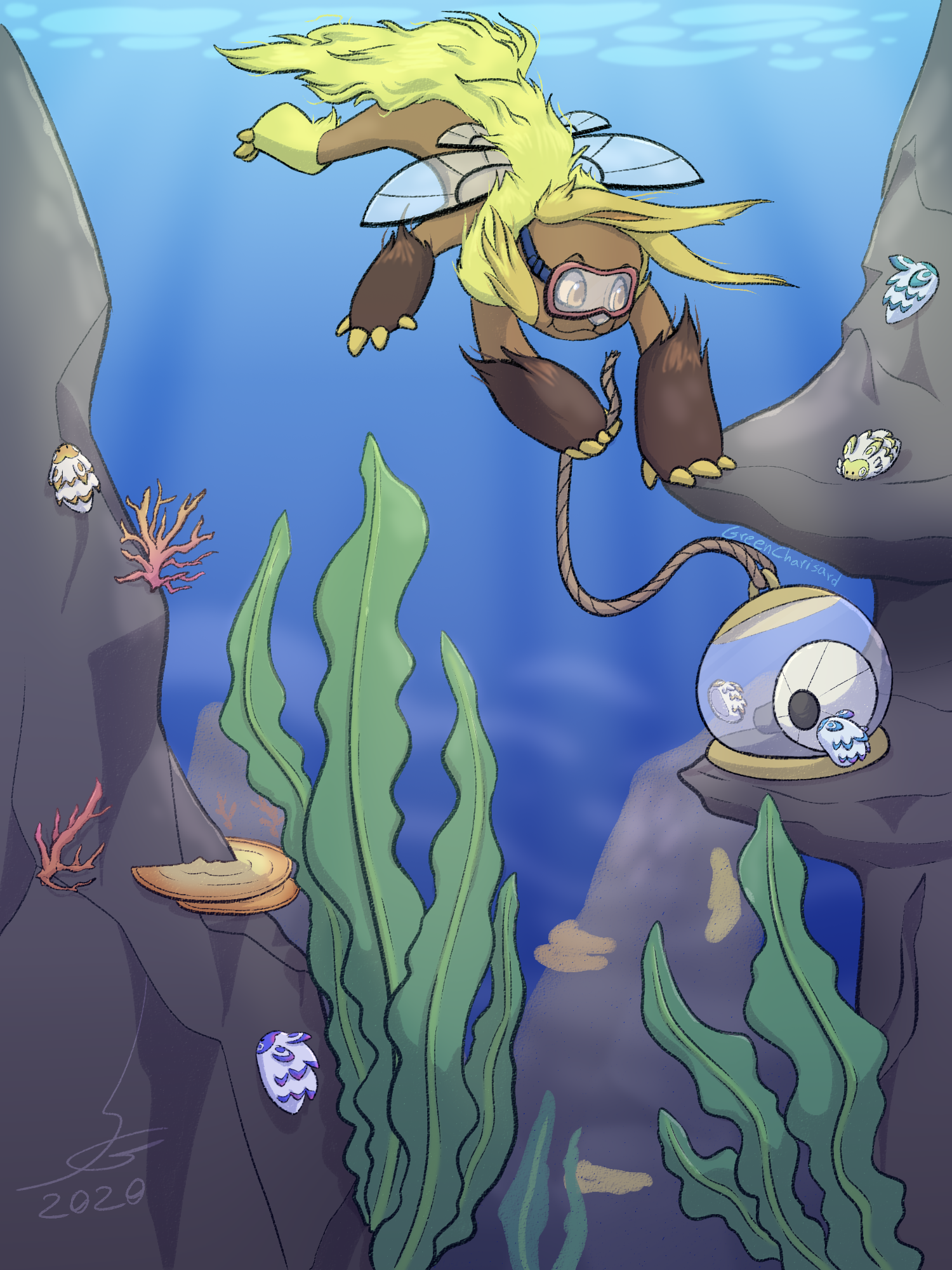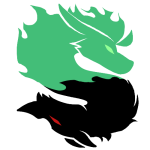 From August 2020 during the Sunnyfest event. Honey doing some catch-and-release with ubras.
This is probably the only piece from the event I'll upload, because the others are either all background with the characters tiny in a corner, or have pouf characters; which is a shame since the leviathan quest was my favorite of that event.
---
Submitted By GreenCharisard
Submitted: 1 month ago ・ Last Updated: 1 month ago
Mention This
In the rich text editor:
[thumb=117]
In a comment:
[![Image](https://ranebopets.com/images/gallery/0/117_zv4AYiKtvM_th.png)](https://ranebopets.com/gallery/view/117)
There are no comments yet.
Comments
Authentication required
You must log in to post a comment.
Log in